Welcome to St. Joe's Youth Ministry!
Subscribe to the St. Joe's Youth Ministry Google Calendar
On your computer, open Google Calendar.

On the left, above "My Calendars," click Add From URL.

Enter the calendar's address in the field provided. Copy and paste the URL provided below:
https://calendar.google.com/calendar/ical/stjoesyouthminhillsborough%40gmail.com/public/basic.ics

Click Add Calendar. The calendar will appear on the left side under "Other calendars."
First Meeting - Sunday, Sept 15,
PIE-in-the-FACE Trivia! 7-9pm.
CHWC 2019 Photos!
Permission Slips
Download the Examen Prayer Card
The Examen is an easy prayer you can spend five minutes nightly and it will change your perspective for the next day. Open it and print it out, keep it by your bed. In a week you'll be a pro - but until then, use it to help you pray!
Youth Ministry - OUR MISSION:
We believe God has called us, in partnership with parents, to:
INVEST in the next generation of young people in significant ways

INSTRUCT them in the core doctrines and disciplines of the Catholic faith along with principles for living healthy, wise and productive lives

INSPIRE them by our example and challenge them to take faith-filled risks

IGNITE them with a passion for Jesus Christ, a love for the lost, a commitment to the local church, and finally, to launch them into the world prepared for life, for relationships, for service, and for leadership.
PHOTOS
Youth Group 2017-18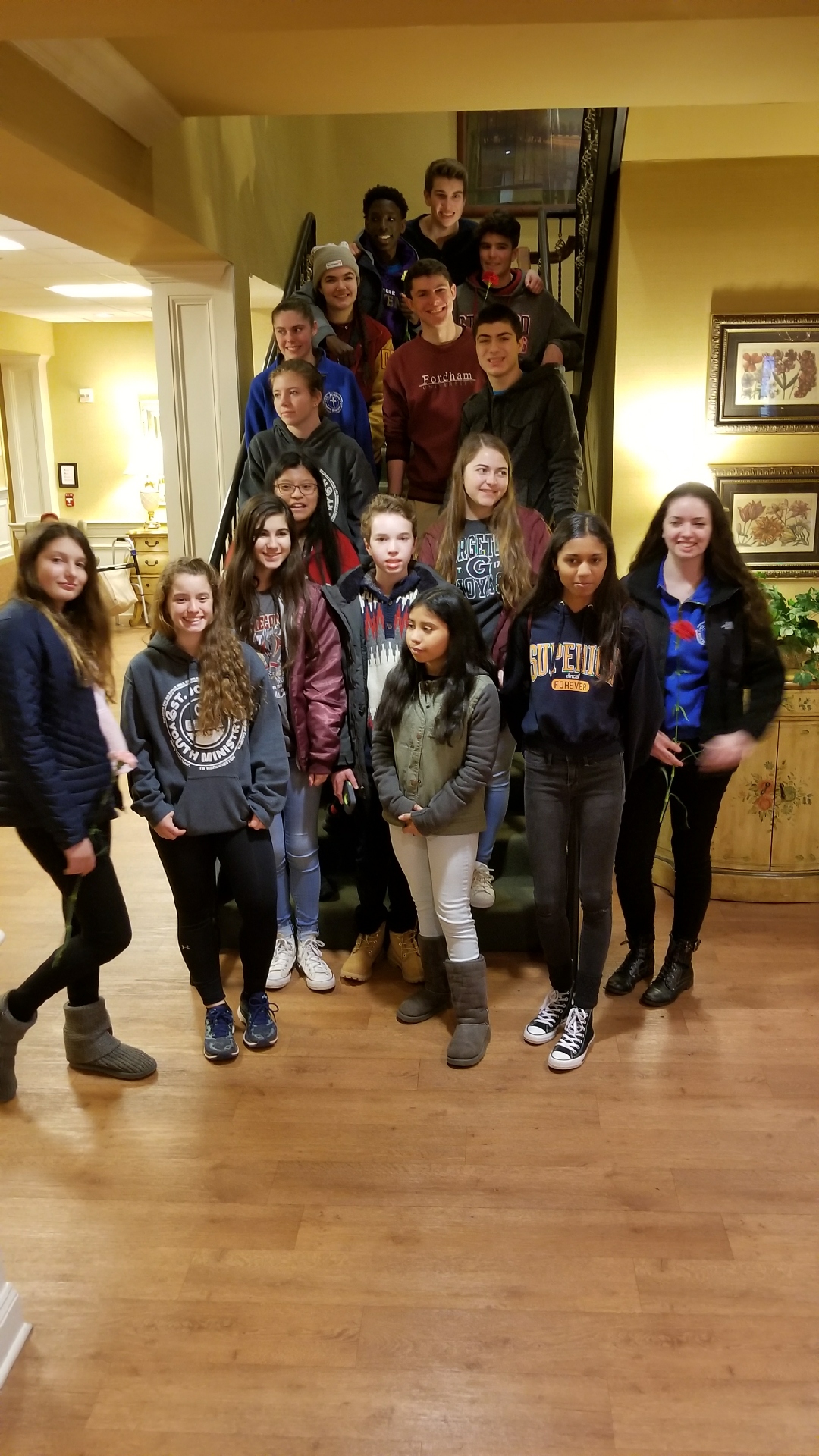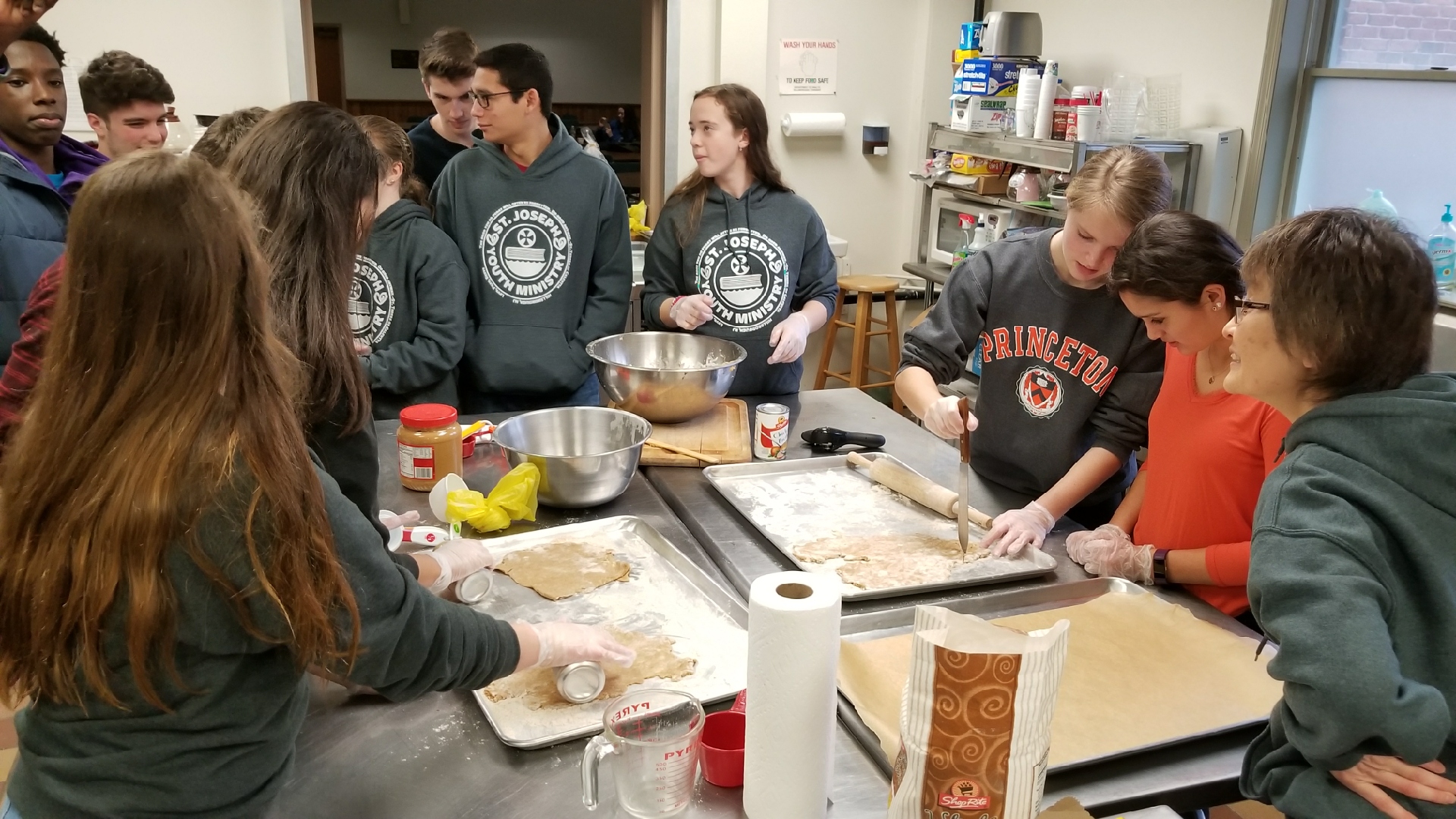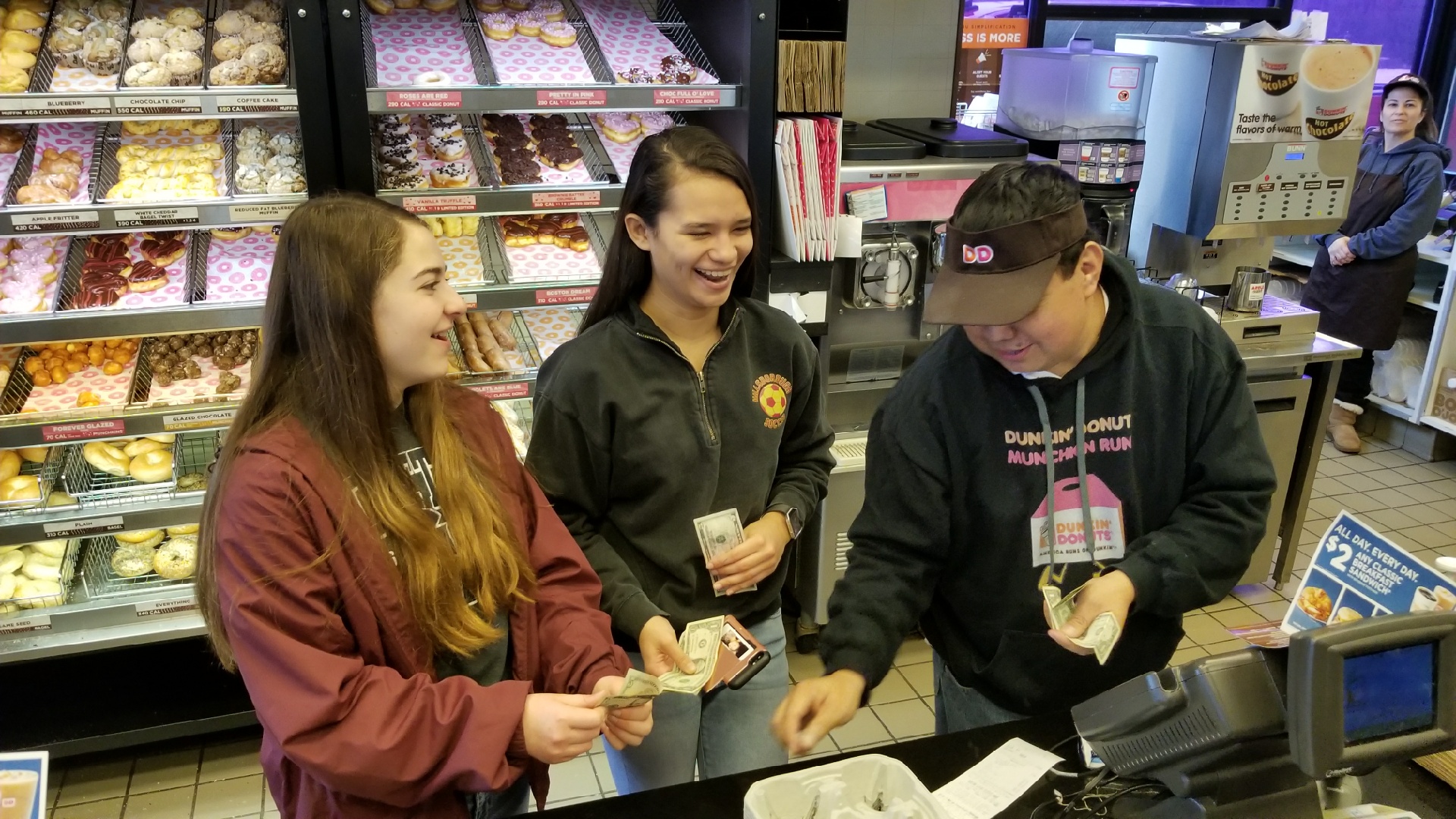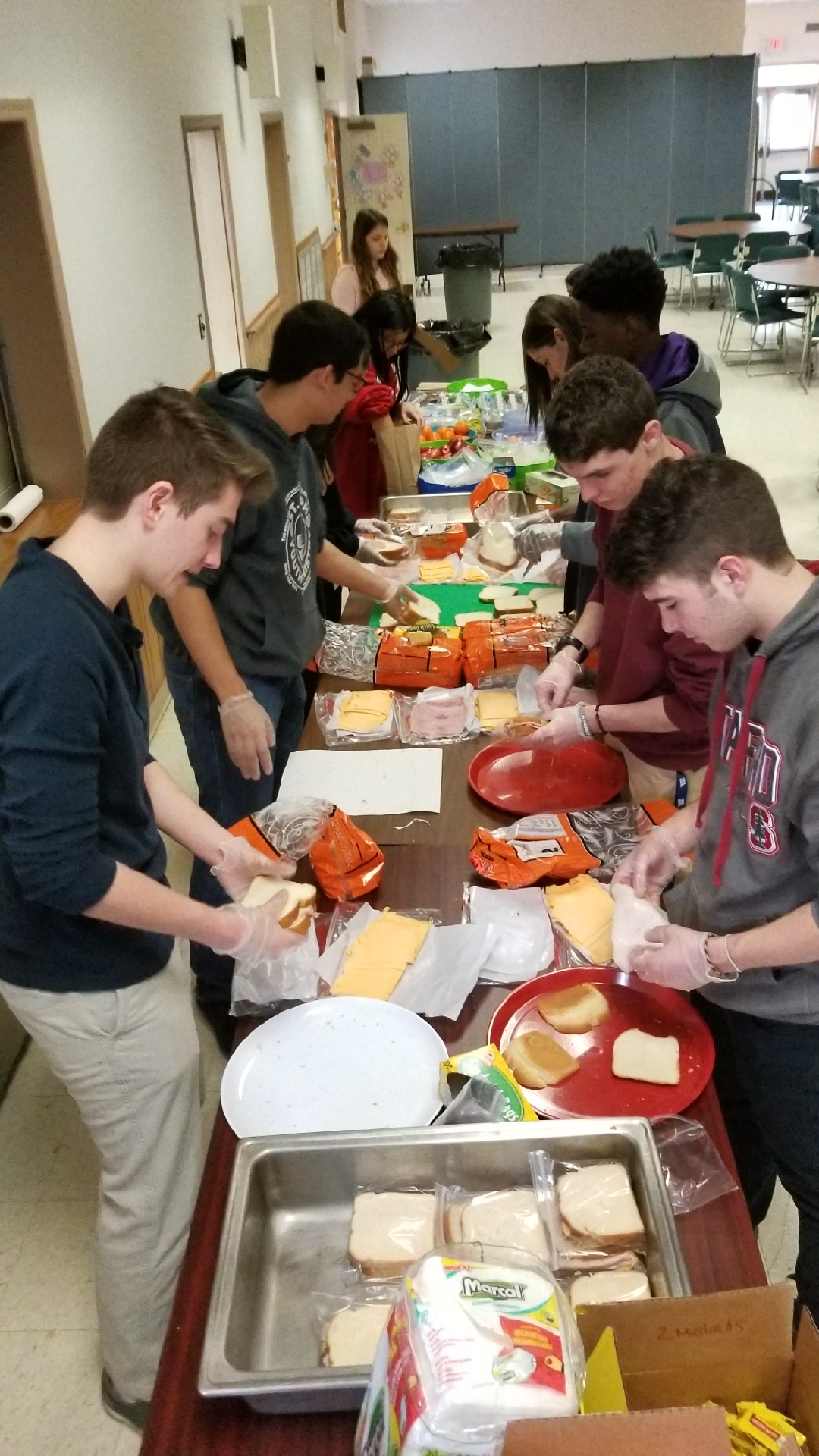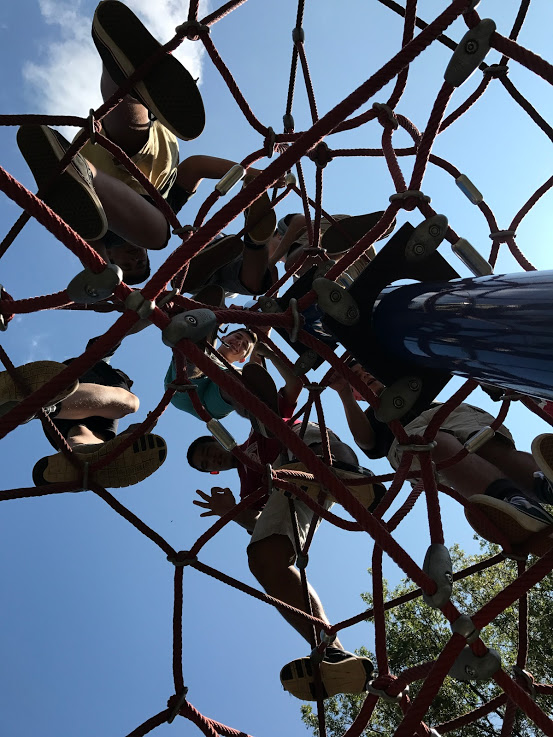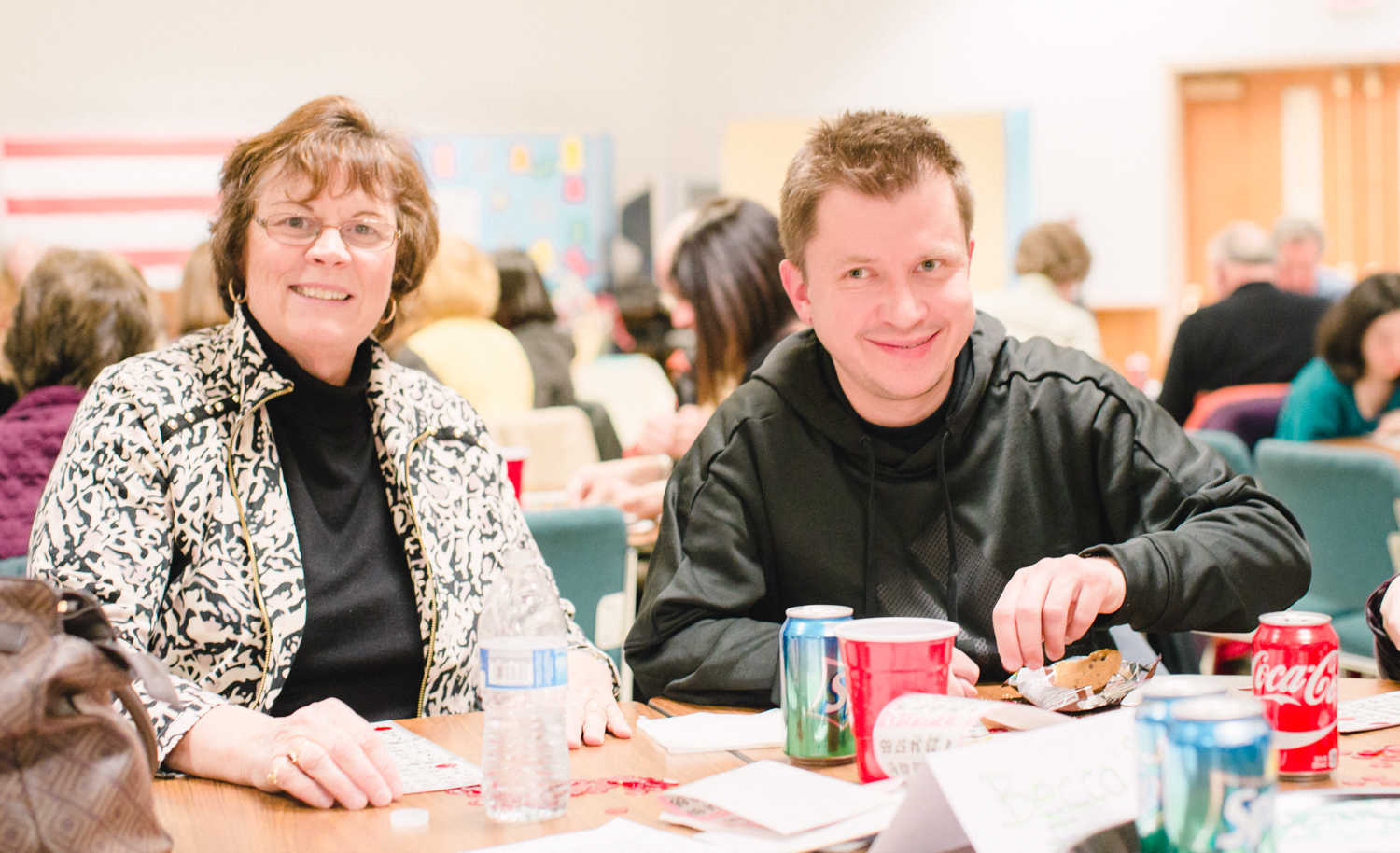 30 Hour Famine April 29-30, 2016